Cantuaria Stonemasons -
Specialist in stripping paint from stonework and brickwork
Cantuaria Stonemasons is a professional stonemasonry company based in Adisham, Kent. We have over 50 years experience in the stone industry and can cover every aspect of stonemasonry.
We have the skills, the knowledge and the technology to cover just about every aspect of stonemasonry.
Cantuaria Stonemasons specialise in ecclesiastical and architectural restoration and renovation and new build.
We are a limited company that survives by word-of-mouth & recommendation. We are fully trained, qualified and insured.
Read More ❯
Where we are?
Build & Restoration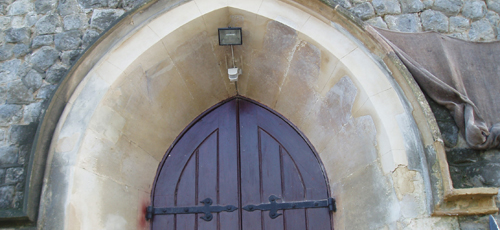 Cantuaria Stonemasons work closely with both architects and clients to ensure that works are carried out to the highest standards using traditional skills and techniques.
Read More ❯
Fireplaces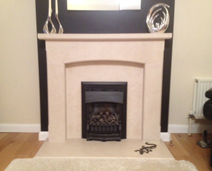 We can supply only or supply and fit fire surrounds. We can also manufacture from your own design or help design...
Read More ❯
House Plaques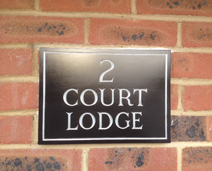 We can produce a wide variety of house name plaques in any size or style, 'name' only, 'number' only or 'name and number'...
Read More ❯